The 1968 Comeback Special
Alternate DVD cover Art




| | | | |
| --- | --- | --- | --- |
| Special Edition | 68 TV Special Ad | Special Edition | In Concert |
_____________________WARNER BROTHERS DVD's_____________________
SPECIAL BONUS ART
"Guy Lambert" Single Picture Sleeve Repro Art from the movie "Double Trouble"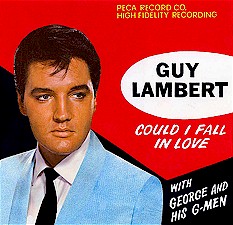 ---
Non Elvis Alternate DVD Art.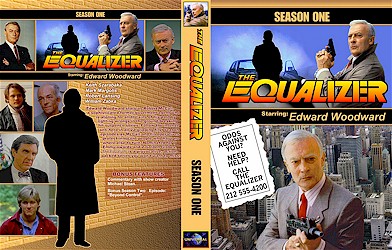 Except for the TV special ad & adding "Aloha photo" to "Aloha", This my original alternate art, not for use on any other website without permission.
Opening/Closing
Live
Production
Promo
Ads/Albums Etc.
Candids
DVD Review
Main